Découvrir nos formations en vidéos
Mastère en assurance ,banque, finance
Mastère professionnel en Droit des nouvelles technologies de l'information et de la communication
Mastère en droit privé des affaires
Mastère en Ingénierie Economique et Financière
If you are looking for a training that leads to the remunerative profession ,
BLP

offers several courses chosen according to the labor market .
JOIN NOW!!
(+216) 70 721 002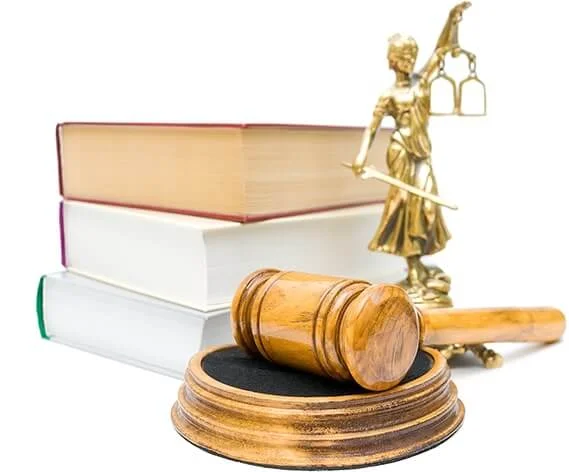 Why choose
BLP

?

The private higher school BLP provides avant-garde education at an international level. Its objective is to create a new generation of qualified skills which will be immediately operational. In addition, the training of these future executives takes into account techno-science, managerial practice and language proficiency. Finally, the credo of the private university BLP is training for employment.
10
Conventions + Universities in the world